The war for fees has begun. Ethereum, the most widely-used blockchain for dApps, is experiencing a surge of transactions not seen since Cryptokitties in 2017-218. But even then, fees were less than $10. A recent chart from bitinfocharts.com shows a dramatic spike in expenses, reaching over $13 in early September. These costs are not only inconvenient for retail investors but are also unsustainable. One company ready to fix this problem is Geeq and their strategy to reduce fees exponentially.
What are Fees?
Fees are an intrinsic property of blockchains. For every action on a blockchain, there usually is an associated fee. Withdrawals, swaps, transfers, and executing smart contracts all require fees. Under normal circumstances, these costs range from less than a penny to ten cents.
However, when the network becomes congested, there needs to be a mechanism to determine which transaction gets paid first. Users wishing to pay a higher fee can push their transactions to the front of the line. Bitcoin works similarly.
Now, a single fee of $13 is not necessarily the end of the world. However, these transactions quickly add up, especially when 4-6 transactions are required to enter into a yield farming DeFi contract. These costs can quickly eat into and overtake any profits from farming, or other DeFi services, keeping out smaller investors.
Enter Geeq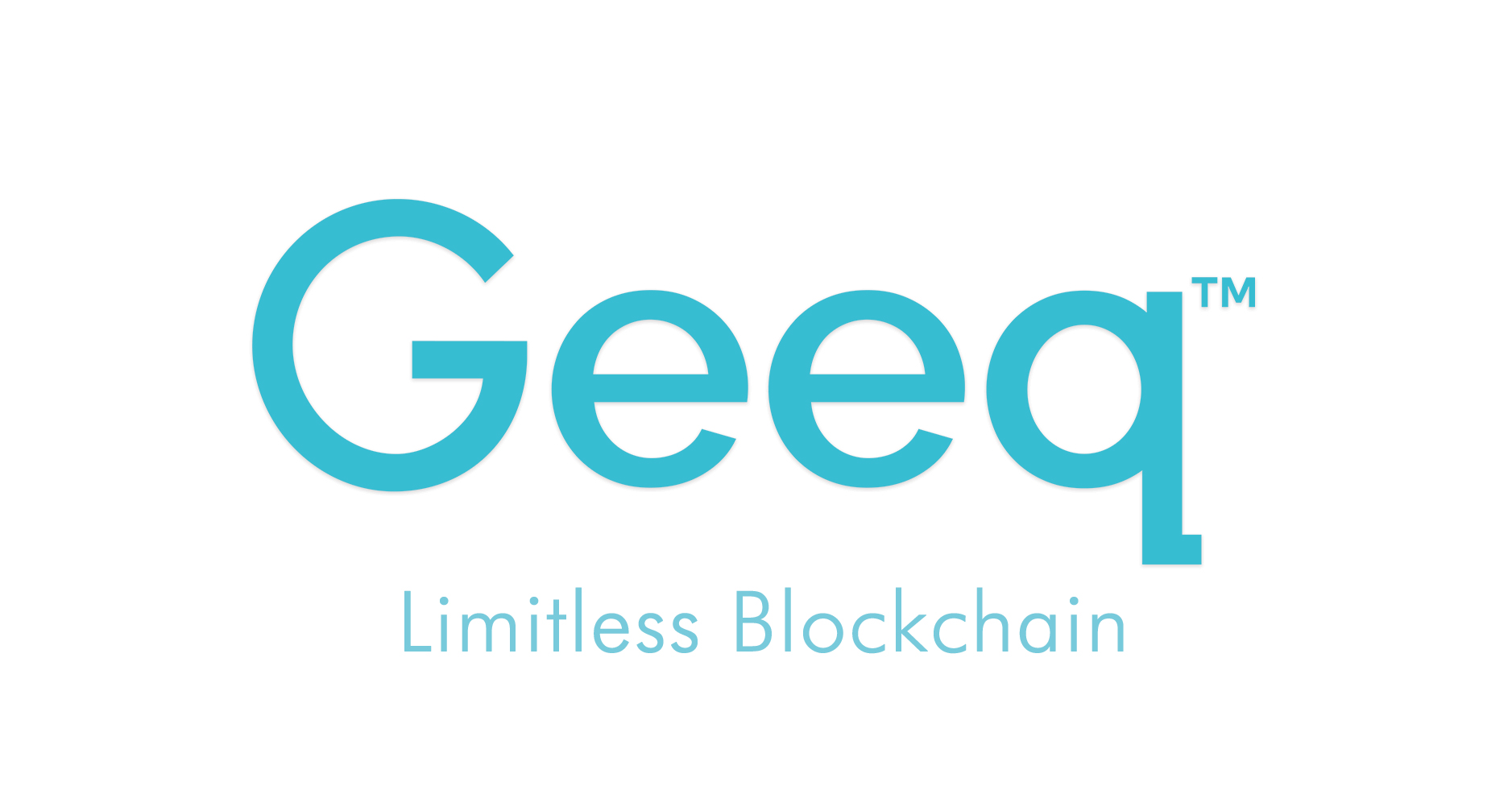 The cost-prohibitive fees are due to the Ethereum blockchain, and it's processing limitations. Removing these limitations would allow costs to remain low, and users would have no problem executing multiple blockchain functions.
Geeq understands this issue implicitly, especially when it applies to DeFi. From their recent AMA with Fyrechain, the Geeq team spoke about its ability to scale with demand dynamically.
"Geeq can support DeFi, it can support tokenization, document or custody solutions, and what we're really excited by is that the way validation works so there are no bottlenecks and low costs of validation, again, Geeq is able to support micropayments, which have been talked about for a long time but which blockchain has not been able to become cheap enough to execute in a sustainable way."
This understanding of micropayments and DeFi blockchains has led Geeq to keep the transaction fee down to $.0001 or 1/100th of a cent. This keeps costs down for users while still incentivizing node operators. Going back to our DeFi example earlier, executing five transactions on Ethereum at $13 each would $65. The same transactions on Geeq would be less than a penny.
Any DeFi platform in this market would love to execute thousands of contracts for such a low price. DeFi users would be more willing to take risks on trades if fees stayed minimal and did not run into double digits.
Even if the number of transactions became abnormally high, Geeq's ability to create multiple blockchains running simultaneously would allow scalability to compensate.
Looking Forward
Lower fees are only one aspect of the Geeq blockchain but might be the essential feature for trading. Other blockchains are rushing to be the "next Ethereum" with low fees and novel solutions. However, they do not have the advantages of low fees and multiple blockchains running concurrently.
Carlos Park
The Daily Chain
*Disclaimer – GEEQ is our Media Partner, and therefore this content is sponsored by them.